Mental Health Treatment Specialist: Now servicing the states of Florida and New York
We offer specialized mental health treatment to ensure that individuals may live the life they desire. We elicit behavioral change that empowers individuals to recognize their inherent courage, thus resulting in increased life satisfaction.
Learn About Our Services
Anxiety & OCD Treatment Specialists
We specialize in the treatment of various mental health illnesses including generalized anxiety disorder, panic disorder, social anxiety, obsessive-compulsive disorder, body dysmorphic disorder, trichotillomania, excoriation, all phobias, post traumatic stress disorder, postpartum depression/anxiety, depression, trauma, and grief. Each of our providers specialize in treating within their area of expertise utilizing the most current, research-based, empirically-supported treatment interventions. We offer treatment in outpatient and intensive outpatient settings.
Natalie Noel, LHMC, Matt McCann, LMHC, and Nona Zamiri, LMHC all specialize in treating OCD and anxiety disorders. Mario Juster-Kruse, LMHC specializes in treating depression, trauma, and anxiety related to real life situations and family dynamics.
We provide outpatient and intensive treatment for OCD and anxiety disorders. The intensive program is individualized and tailored to the specific needs of the client. 
Clients do not need to have a specific disorder to undergo treatment at our clinic. We also treat clients struggling with various life changes, stress management, low self-esteem, career changes, maintaining boundaries and being assertive in their relationships, and more.
While there is quite a bit of talking and processing of various issues, we do not simply provide "talk therapy." Our treatment approach is more specialized, with patients very much engaged in the treatment process and with specific behavioral exercises that they complete. With behavioral change, patients can easily, and often rapidly, see progress. If you truly desire improving your mental health and want to become empowered, then we would be honored to serve you.
We understand the sacrifice of time and resources to undergo treatment with us. It is therefore very important for us to treat both effectively and efficiently. All of our providers are specific about the treatment approach and assignments that clients complete. Our job is to get you better and that will involve our strong encouragement to assist you out of your comfort zone. Sometimes this can be uncomfortable, but we can assure you that we will be right there with you providing support and compassion. Each of our clinicians feel immense pride in the progress our clients make. We will take your progress personally. We are invested in you.
We are proud to serve the LGBTQ+ community.
We are able treat anyone residing in the states of Florida and New York.
For your convenience, we offer both in-person and virtual treatment sessions.
To say that Natalie changed my life and rescued me from an incredibly painful existence would be an understatement!" 
Choosing to undergo treatment at Anxiety & OCD Treatment of Tampa Bay was one of the best decisions I have ever made, forever changing my life's course. Wherever you are at this moment, reading this testimonial, know this - OCD is conquerable, no matter how insurmountable it may seem at this given moment. You can beat this. You are not alone."
For anyone suffering from OCD and reading this, I would like to say: Don't hesitate, don't procrastinate, and don't let your obsessions control your life for another day. Exposure Response Prevention Treatment produces real results and in my experience, swift results. And without a doubt, Natalie is one of the best providers you can seek assistance from!"
Any time I describe Natalie, it is as the woman who saved my marriage, my job...my life. She will always have a special place in my family's life."
Before my OCD treatment my thoughts were all consuming. Every moment of every day was filled with thoughts of fear and 'what if's'.  I'd love to say, "I've been cured," but again, there is no cure, but there's Anxiety & OCD Treatment of Tampa Bay!"
Natalie held me accountable for my progress while reminding me to care for myself as we worked through my fears and emotions. I have been in some sort of therapy most of my life but working with Natalie was different. Natalie instilled confidence in me when I had none."
I am very satisfied with Natalie's approach, knowledge, and commitment to my success.  I recommend Anxiety & OCD Treatment of Tampa Bay for anyone in need of effective mental health treatment."
I drive about 100 miles one way for treatment sessions with Natalie. It is worth the drive." 
Through my sessions with Natalie, I learned a healthier outlook on life and effective ways to cope with my anxiety. Natalie is an extremely talented professional who displays clinical acumen, compassion, and empathy." 
I went to several therapists before, but their treatments were not the right fit for me.  I found Anxiety & OCD Treatment of Tampa Bay and my life changed."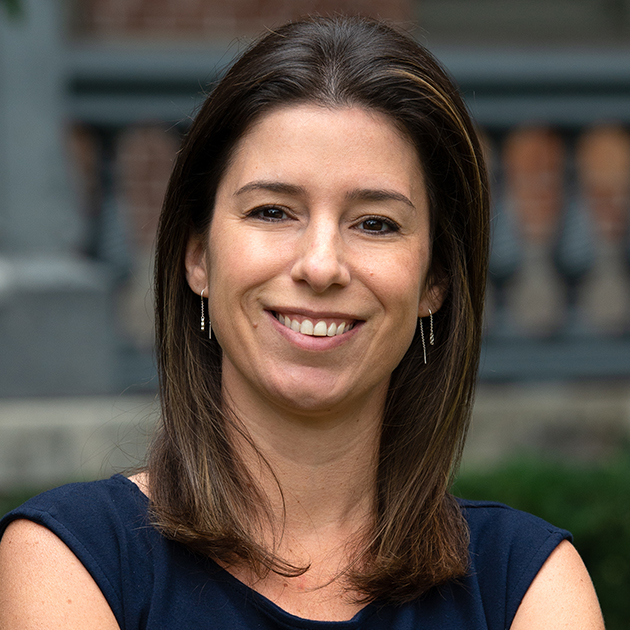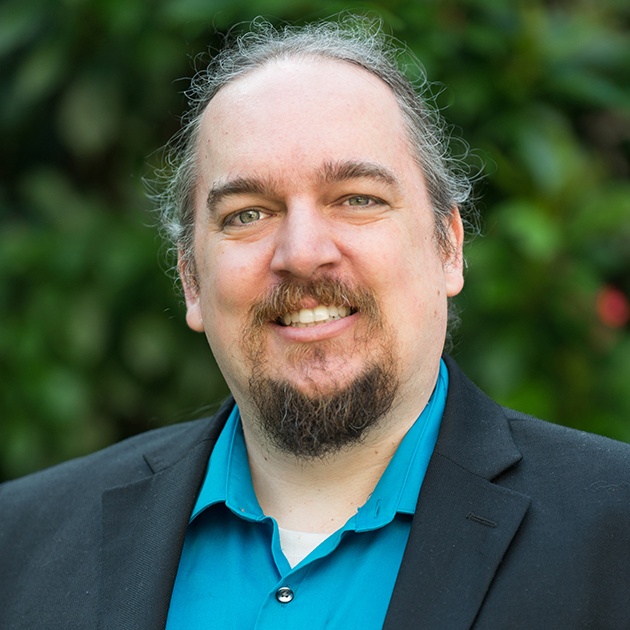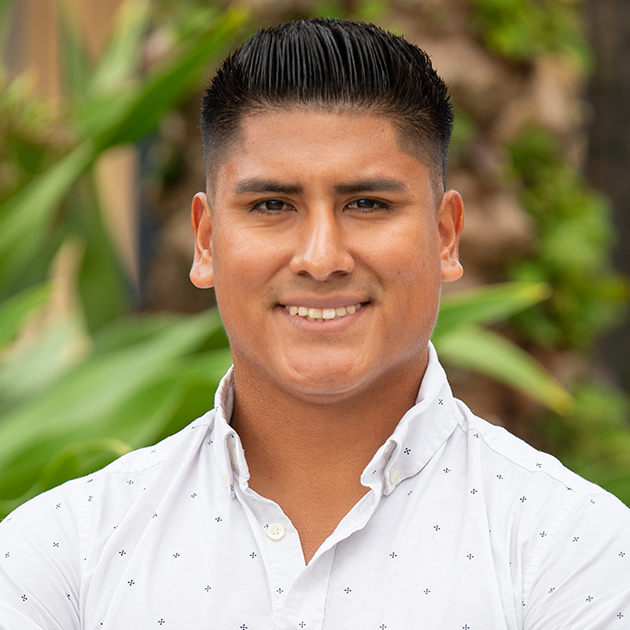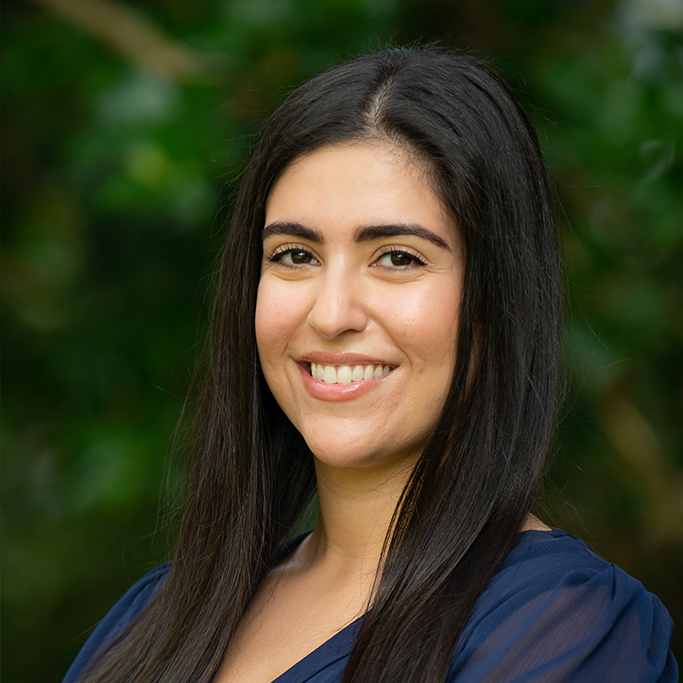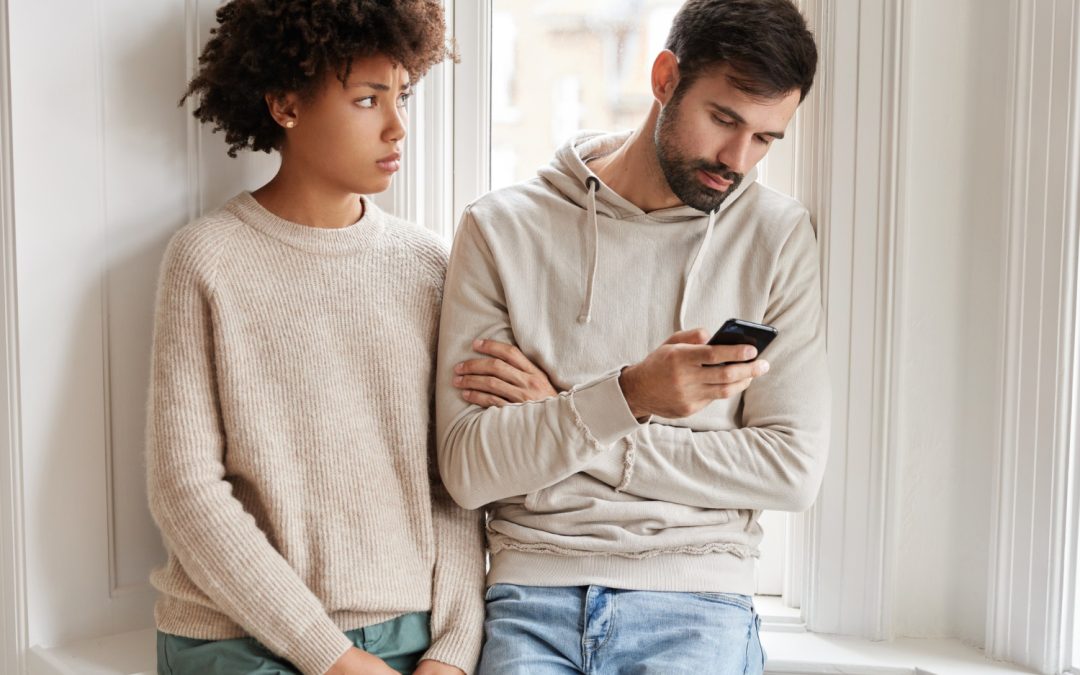 Introduction Dating can be an exciting time in anyone's life, offering the prospect of new connections and shared experiences. However, it can also be a source of anxiety and...
read more