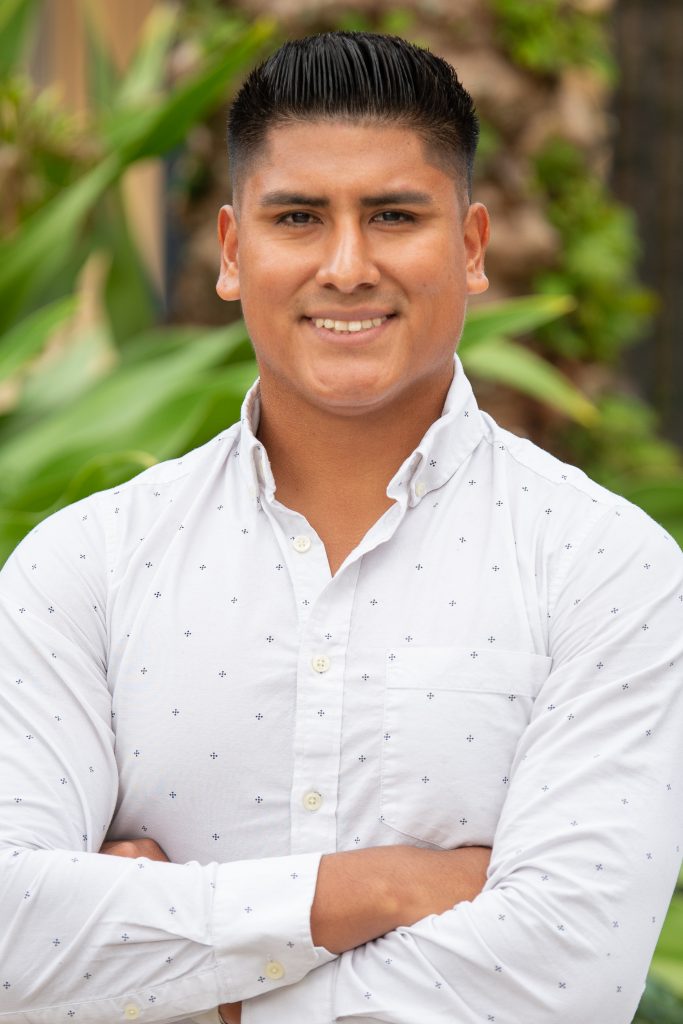 MARIO JUSTER-KRUSE, LMHC
m.juster-kruse@anxietyocdspecialists.com
Mario Juster-Kruse is a Licensed Mental Health Counselor in the states of Florida and New York. He specializes in counseling related to depression, anxiety from various life circumstances, stress management, and trauma. Mario helps clients who are in caretaker roles create coping strategies. Many of his clients seek his help for creating and maintaining boundaries with family, friends, and employers. He treats adolescent and adults utilizing empirically supported treatment modalities such as cognitive behavioral therapy (CBT), behavioral activation, motivational interviewing, and acceptance and commitment therapy (ACT). Mario has excelled at helping clients struggling with symptoms such as low mood, hopelessness, helplessness, low self-esteem, sleep disturbances, poor concentration, and more.
Prior to joining Anxiety and OCD Treatment Specialists, Mario worked in Long Island, NY, at Mercy Medical Center, a prestigious hospital providing exceptional care to those struggling with severe mental health illnesses. He worked in the adult Partial Hospitalization Program (PHP) where he treated severe cases of depression and other mood disorders. He also assisted healthcare workers cope with the trauma from working in COVID units in the ICU setting. Utilizing evidence-based practices, Mario conducted individual sessions, groups sessions, and family sessions.
Mario received his Master's Degree in Clinical Mental Health Counseling from Molloy College in Rockville Center, NY. While there, Mario gained clinical experience during internships working with adolescents, teenagers and young adults.
Mario cares deeply about his patients and works with each individual in a collaborative manner to set goals and explore ways to decrease symptoms and improve overall functioning. He believes that, with proper treatment and patient willingness to actively participate in the treatment process, life satisfaction will greatly improve. To do this, he encourages his patients to get out of their comfort zones. His goal is to assist his patients surpass their goals beyond those that they currently envision. Mario wants people to thrive and experience joy.
For clients located in New York, sessions would be done virtually.
Florida License Number: MH19817
New York License Number: 010836