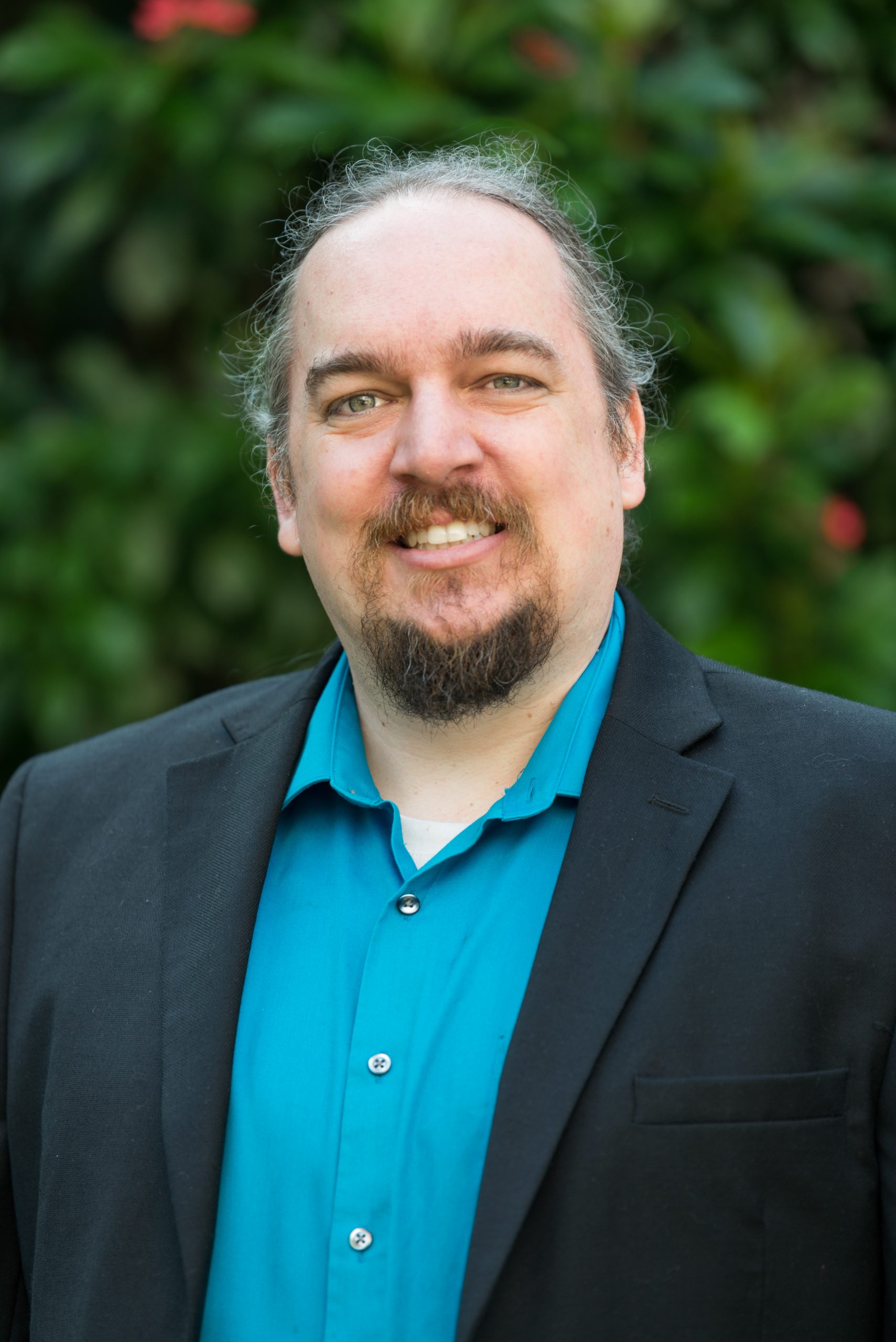 MATT McCANN, LMHC
m.mccann@anxietyocdspecialists.com
Matt McCann is a licensed mental health counselor specializing in the treatment of individuals (both children and adults) struggling with obsessive-compulsive disorder (OCD), anxiety disorders, post-traumatic stress disorder (PTSD), and depression. Anxiety disorders include generalized anxiety disorder, panic disorder, various phobias, and social anxiety. He has also worked with clients who have high functioning autism spectrum disorder (ASD).
Matt received specialized training by leading researchers in the field of OCD and anxiety disorders, including Dr. Eric Storch, at Rogers Behavioral Health in Tampa. Since 2014, Matt has successfully been treating very severe cases of OCD and anxiety disorders where those afflicted have been debilitated by their symptoms. In addition to treating patients with severe symptoms, he also trains other providers on how to utilize Exposure Response Prevention (ERP) and Cognitive Behavioral Therapy (CBT). He continues to run a Partial Hospitalization Program (PHP) at Rogers Behavioral Health for both OCD and Depression. Matt uses integrated approaches to treating mood disorders such as CBT, family therapy, and mindfulness. Matt is successful in helping those with autism spectrum disorder with social skills training and behavior modification.
Matt graduated in 2010 with a Masters of Science in Art Therapy from Springfield College. Upon graduating he worked at Directions for Living in Pinellas County where he was an in-home therapist for high risk youth. His focus was on individuals with severe trauma, PTSD, poor family dynamics, and facilitating children getting the proper care they deserve.
Matt is patient and compassionate. He believes there is no "one size fits all" approach to therapy and creates individual treatment plans by listening to clients and their goals.
Matt is a member of the International OCD Foundation.
Matt on the web:
License number: MH18256