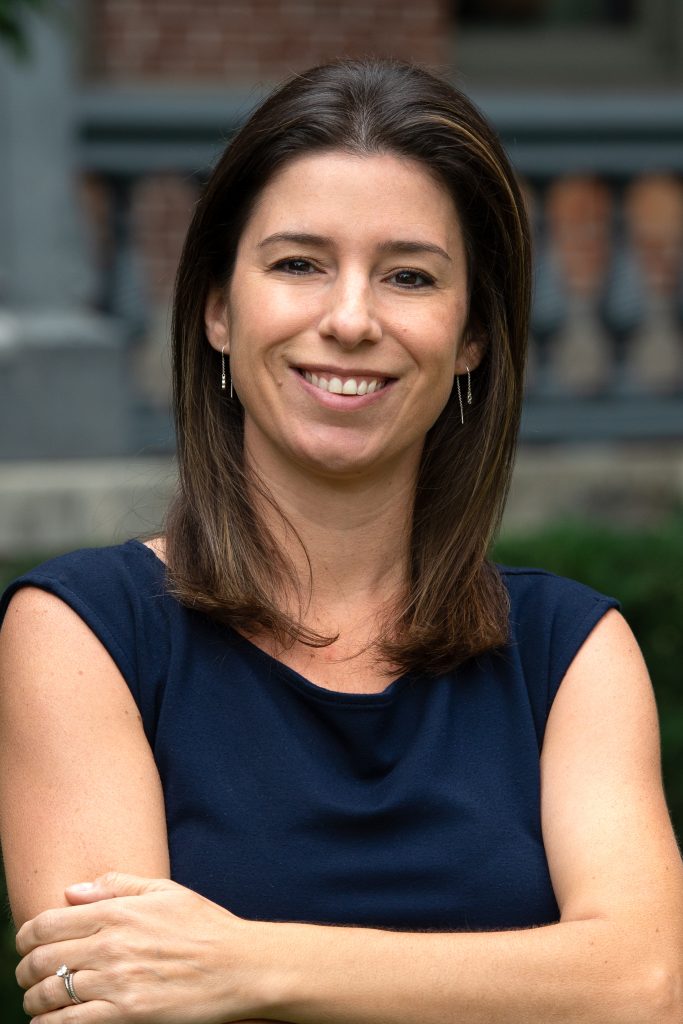 NATALIE NOEL, LMHC
n.noel@anxietyocdspecialists.com
Natalie Noel is a licensed mental health counselor in the states of Florida and New York. She resides in the Tampa Bay area. She is the owner of Anxiety & OCD Treatment Specialists.  She focuses on behavioral treatment of obsessive-compulsive disorder (OCD), OC related disorders, anxiety disorders, post-traumatic stress disorder (PTSD), and depression. Counseling for everyday life stressors is also provided. Natalie treats teens and adults.
 She was trained by Dr. Eric Storch, a world-renowned researcher and expert in OCD and OC related disorders. Her training included treating individuals with very severe cases of OCD and anxiety disorders within the Rogers Behavioral Health System. She led a partial hospitalization program for OCD at Rogers Behavioral Health in Tampa after leading the intensive outpatient program for OCD at Rogers Memorial Hospital in Oconomowoc, Wisconsin. Natalie received her master's degree in Clinical Psychology from the University of Houston-Clear Lake.
 Natalie is the founding president of the OCD Central & South Florida affiliate of the International OCD Foundation (IOCDF). The IOCDF is an organization devoted to spreading awareness about OCD, ending the stigma associated with the illness, and training providers in exposure response prevention treatment so that specialized treatment is more readily available across the country.
Natalie carefully listens to her clients' thoughts, feelings, and then incorporates the client's needs for treatment into a personalized treatment plan. Effective treatment for OCD and anxiety disorders is more than a passive modality. Therefore, active participation is required. She uses evidence-based treatment to significantly reduce symptoms so that they may live happier, healthier, and more engaging lives.
Natalie on the web:
License numbers: Florida MH14162, New York 013261